What we do
Web & Dev Services
Whether world-facing or internal, the browser and the app are today's functionality conduits. From high transaction architectures to user interfaces, from databases to security, from SEO to analytics and social media services, our web development & management services have you covered.
Data Services
Big Data may seem trendy, but organizations have wanted to turn business data into business intelligence since before silicon. Buzzwords, products and strategies abound. Cut through the fog, and it's what we do: capture, storage, processing and synthesis of unwieldy data sets.
IT Operations
The adjacent topics may sound sexier, but it takes effort to support your users and to keep your databases, devices, systems, servers, computers and network healthy and secure. Whether it's staff aug or someone to run the shop, our IT Operations services fit any size organization, from emerging to enormous.
Advisory & Oversight
A pinch of tech strategy, anyone? How about a dash of vision? Some orgs don't need a full-time C-level technologist. But, that doesn't mean there aren't times when one would come in handy. For those times, we offer full-time, part-time or ad-hoc CTO, CIO, and CDO services for organizations of any size.

Coming Soon: A deep dive coding conversatory offering full- and part-time web, mobile, and maker development curricula with a placement pipeline chaser. Land that dream software enginnering job or turn your app idea into reality and become the next startup. That's right, it's time to change your life.
Cloud Services & Ops
Our cloud services extend all the way down to the ground. We've engineered and managed the data centers where the cloud lives. Whether it's your own private cloud or a shared service, we've been there: design, engineering, deployment, migration, consolidation and management.
Mountains Of Data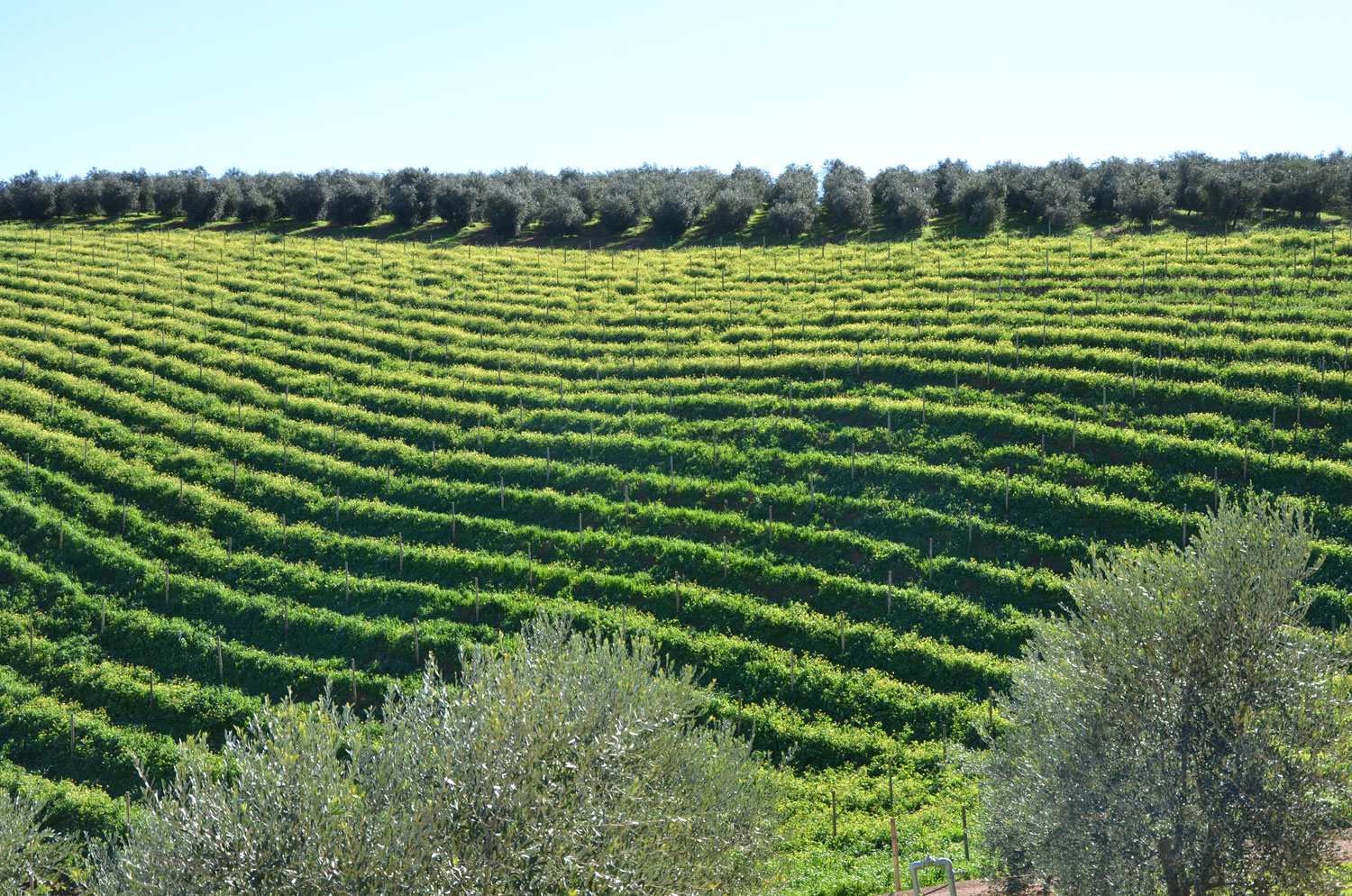 Today's inter-connectivity makes it all too easy to track countless data points about customers, partners, suppliers, and even competitors; every interaction, every click, every choice, every preference. The result? Mountains of data, running right down into oceans of it, in which companies are drowning.